One's Destination is never a place, but a new way of seeing things.
People often wonder why someone who calls themselves a trauma therapist would have a website filled with sunshine and flowers. How is this practice for trauma therapy so full of hope? I'll tell you: hope is an essential part of healing. Some of the most resilient people I have ever worked with credit hope for their ability to turn their lives around. Personally, I know a thing or two about clinging to hope as a lifeline too.
So, we may spend some uncomfortable time together, but I can tell you that good, hard work often leads to sunshine and flowers as long as you stay curious and hang on to hope.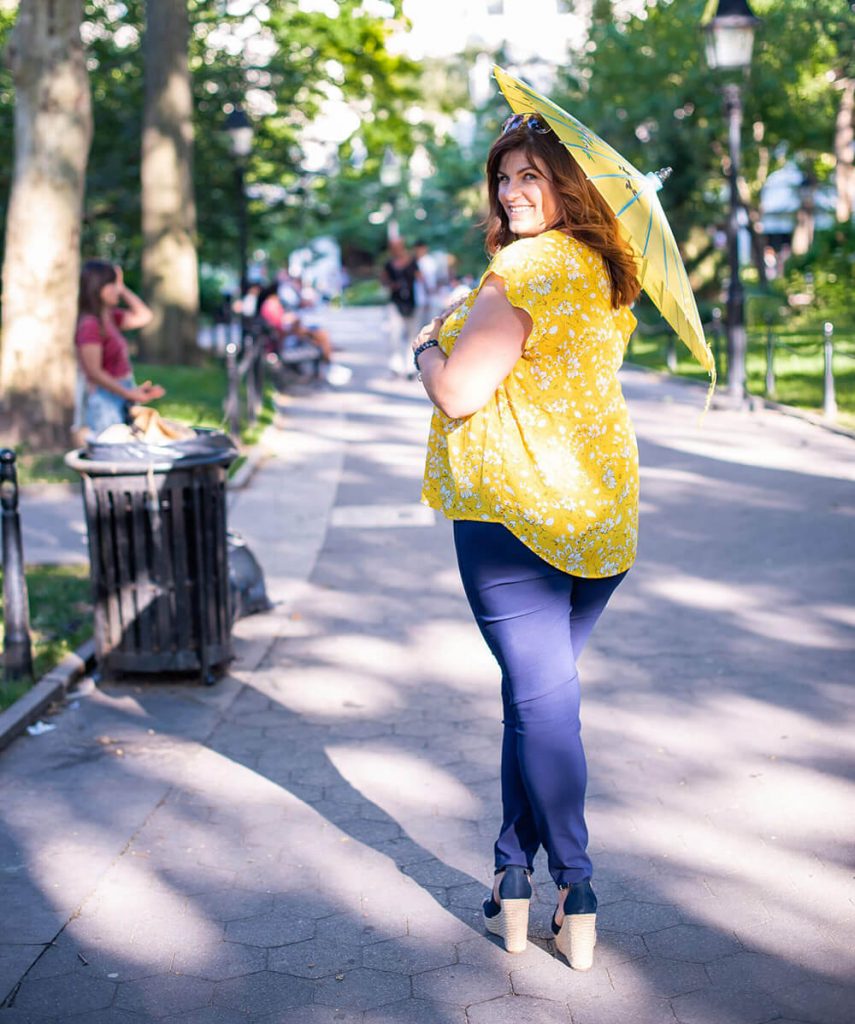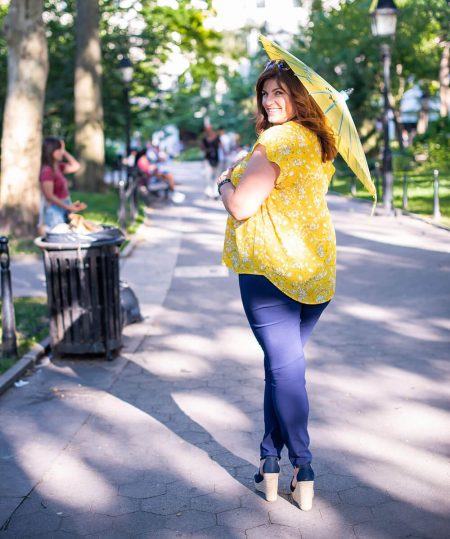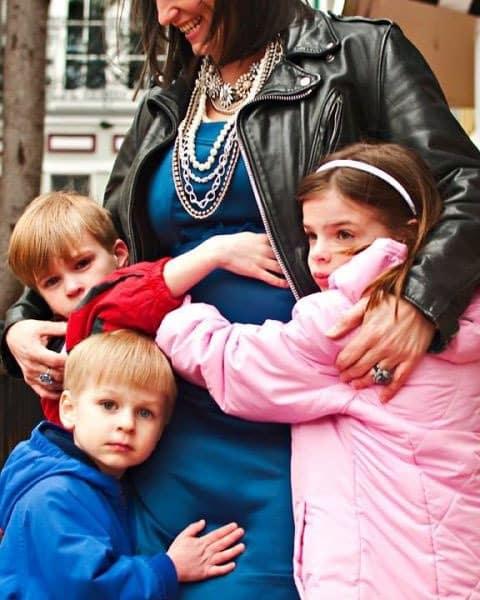 This part of my bio used to list all of the clinical degrees and certificates I've collected over the years. Then I realized most people don't actually care about that. All you really want to know is who I am and am I any good at this job. I firmly believe in the research that supports the fact that a solid relationship is at the center of any worthwhile therapy. So, who am I and am I any good at this are important questions to answer.
I am a trauma-trained, mind-body therapist who is passionate about helping people feel less stuck and overwhelmed so that they can have more clarity, calm and joy.
I am really good at hearing the unsaid and putting puzzle pieces together to heal old wounds. For you this may help to stop relying on old behaviors that don't serve you and build new ones based on choices made from a place of calm and love.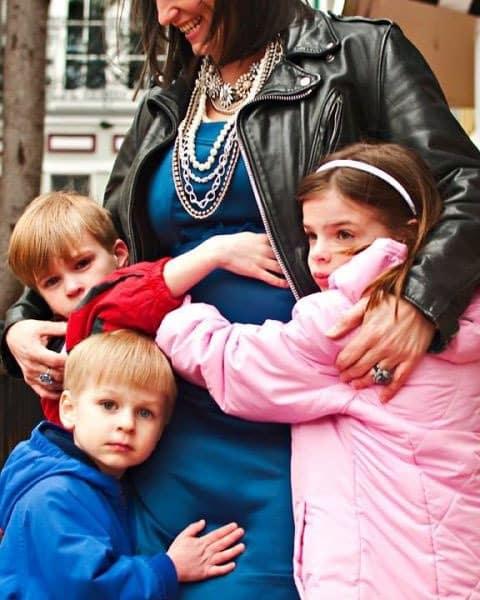 Much of the experience I've had personally and all the work I've done professionally has been in the name of learning the tools to help parents do well by their kids and live their own best lives at the same time. I commit to that work every day.
That work has included certified training as a doula, meditation and yoga teacher and holistic health coach. I've also earned two Master's degrees. One in education and one in Clinical Mental Health Counseling, with a Crisis and Trauma specialty. Most recently, I earned a Doctorate in Psychology with a focus on Maternal Mental Health. All while raising three teenagers.
(After all this school, I had to get the credentials in here somehow!)
Who Do I Work With?
I work with people who are sick of feeling bad and are ready to do the work to feel good again, or for the first time.  Yes, that includes recent trauma survivors but it also people who are desperate to find themselves again amidst the beautiful chaos of their lives (chaos that they're totally grateful for but also totally exhausted by).
If you feel like your life was tossed up in the air after a loss or major event, and now all the pieces have fallen around you in a scattered fashion leaving you wondering who you are–I'm your girl.
If you've recently added a child to your life, entered a new relationship, recently lost a loved one, moved, or have a newly empty nest, and feel like you desperately need to figure out who you are again before life as you know it crumbles, I got you.
Maybe you're noticing in yourself some behaviors you plain old don't like. You are sick of choosing the wrong partner, or job or financial path. You're done repeating the same old patterns that keep getting you to the same old places in your life. We can handle that too.
How does this work?
Well, first things first, it's your time to be heard.
You listen to everyone else all day long, now it's your turn.
My highest priority is to listen deeply to address you as a whole person to help empower you to find your true self and align your lives with it. It is here where the healing begins. As a firm believer in the connection of mind and physical body, I do this through an eclectic mix of strategies including; mindfulness, trauma sensitive yoga, cognitive-behaviorism and person-centered talk therapy in my office or online.
In addition, you can find me running retreats, support groups and teaching courses. If you're interested in those, check out my coaching site Awe Mama.
Healing happens through relationships. You need someone as invested in you as you are in everyone else.
If you're reading this and can't help nodding your head, let's meet and see which is the perfect fit just for you.
You deserve more than just feeling like you're going through the motions. You deserve to feel whole and fulfilled. You deserve to readily see the Wonder in life.