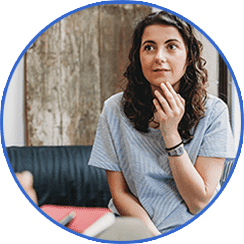 We work best with people who are struggling through change. Whether it's postpartum mothers, empty nesters, post divorce or changing careers, change is hard and sometimes scary. If you're looking for help navigating shifting seas, you've found safe harbor at Wonder Inc.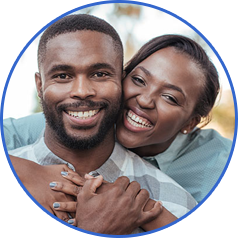 Communications and relationship skills are valuable for any partnership. Come learn to listen and speak more effectively in a safe, judgement free space in order to nurture and grow your best selves.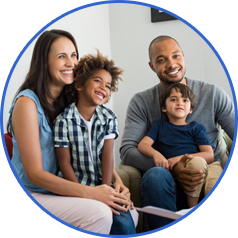 In office or via video conference parent coaching is solution-focused guidance for parents with challenging situations at home or school. Sessions involve whole family at times but mostly include one or both parents.Looking for something different? Check out our parenting courses at awe-mama.newzenler.com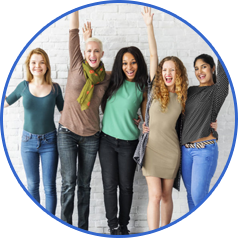 We specialize in change. Whether it's a new job, a move, an empty nest or just the beauty of aging, we help to alleviate the pain of growing pains.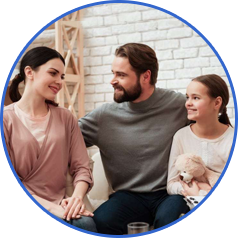 "Parenting children is hard work and sometimes it can feel pretty lonely. At our coaching site, Awe-Mama.newzenler.com, you'll find courses to help manage motherhood. Sign up for our newsletter here to learn more about our groups that offer monthly education, inspiration and most of all a community of people in the trenches for support."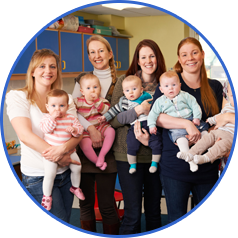 Feeling overwhelmed by the role of motherhood? No matter if it's your first or fifth, a new baby brings great change and often huge emotions for mom. Come to our weekly support group when you can for education, inspiration and community.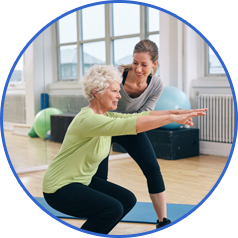 Research has shown that sometimes we carry trauma in our bodies for years. Trauma sensitive yoga and meditation are tools to help release the hold trauma and stress can have on our physical selves. We use slow and mindful movement and focus to heal from within, so that we can regain power over our lives. This isn't your power yoga class but it is empowering.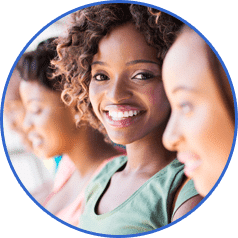 Imagine, a few days away to recharge, rest, and reset your life with curiousity and awe. Wonder Weekends are time well spent. Each day is full of life-affirming connection and inspiration. There is nothing more powerful than rooms full of women sharing and guiding one another toward their greatness. During Wonder Weekends, women of all ages and stages come to be reminded of their power and leave rested, revived and ready to shout about it to the world.