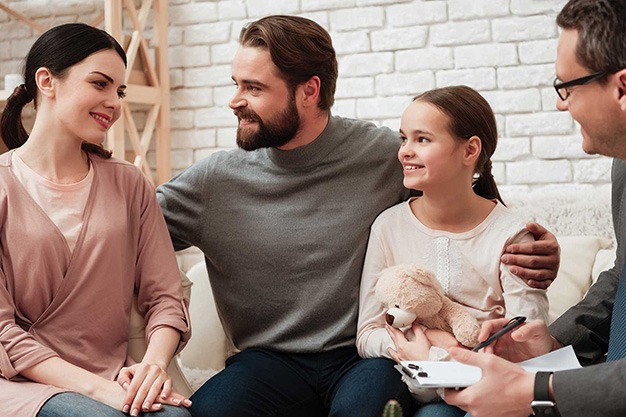 Parent Support & Education
EMPOWHERED NEW BABY CLASS
Most of my graduate work was in maternal mental health. I also trained as a doula and childbirth educator. You could say, I'm pretty passionate about providing the best experience for moms, dads and babies. Here, I do this  through New Parent classes that include healthy living ideas for pregnancy and birth,  self-advocacy technique training, relationship skills training (ie: Babyproof your relationship) and empowered baby care for when you're home with that new little bundle and totally confused and overwhelmed about your new job as mom.
There is no one set theory practiced here but the mission is to educate parents on options so they can decide what path best suits them and then support them as they are empowered to navigate their chosen path. That empowerment is the key to happy and healthy moms and dads.
EXPLICIT PARENTING AT ANY AGE
Does it feel like you are always talking and no one listens? Are you frustrated or overwhelmed or feeling bad about the way you interact with your kids. Does this parent thing look way different than you imagined when you looked at that tiny baby? No matter the age of your babes, there are 4 Principles of Explicit Parenting that will help you restore peace to your home. EP courses will teach you what the tools are and how to implement them to encourage cooperation and communication. Whether your child is a toddler or a teen, Explicit Parenting courses found at Awe Mama are just what you need to cook up your own brand of homemade happiness.
Other Services Offered