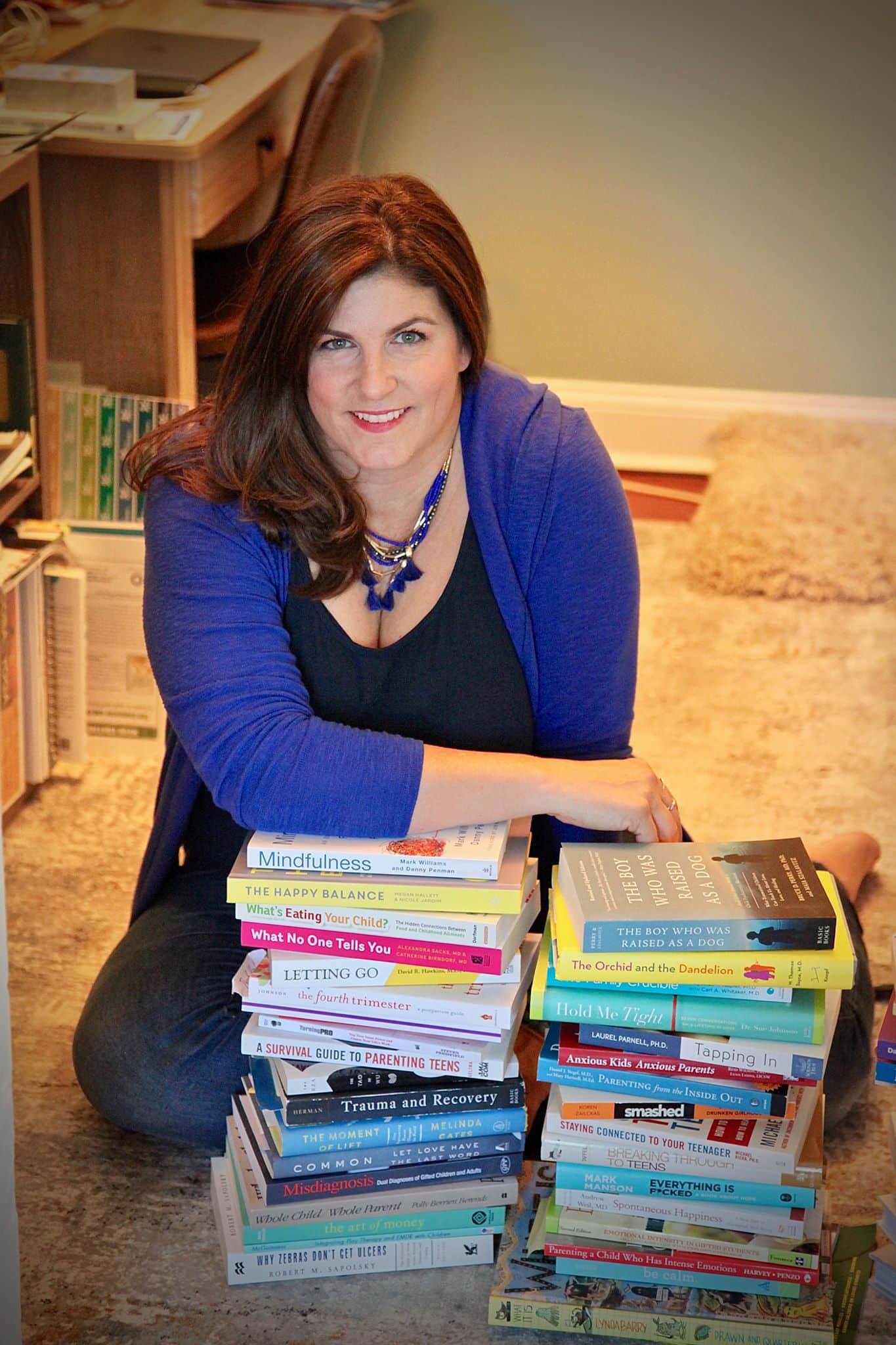 Dr. Cristie Ritz-King, PsyD
LPC, RYT
Have you ever felt the need to shut yourself completely off to make room for somebody else? Are you completely overwhelmed by the roles you've grown into even if they are all you ever dreamed of?
I am passionate about working with people who are feel stuck in a role or patterns that are making their life hard.
Our work together is all about holding space for you.
I've spent the better part of  20 years learning, living, and discovering the tools to help you go from overwhelmed and lonely to knowing your worth and your boundaries so you can build relationships and love the life you've built.
I hold space for you so we can do just that.
So, who am I? Why should you trust me? These are excellent questions and frankly, ones you should be able to answer before working with anyone.
Who am I?
I am a mom. I say that first because even though it didn't happen until I was old enough to already think I knew who I was, becoming a mother completely rearranged my identity and forced me to examine a whole bunch of stuff I would have rather ignored in order to truly know myself. <Hello, limiting beliefs, relational patterns, recognition that I'm more like my mom than I realized, and a slight identity crisis.> So, I know at thing or two about handling change.